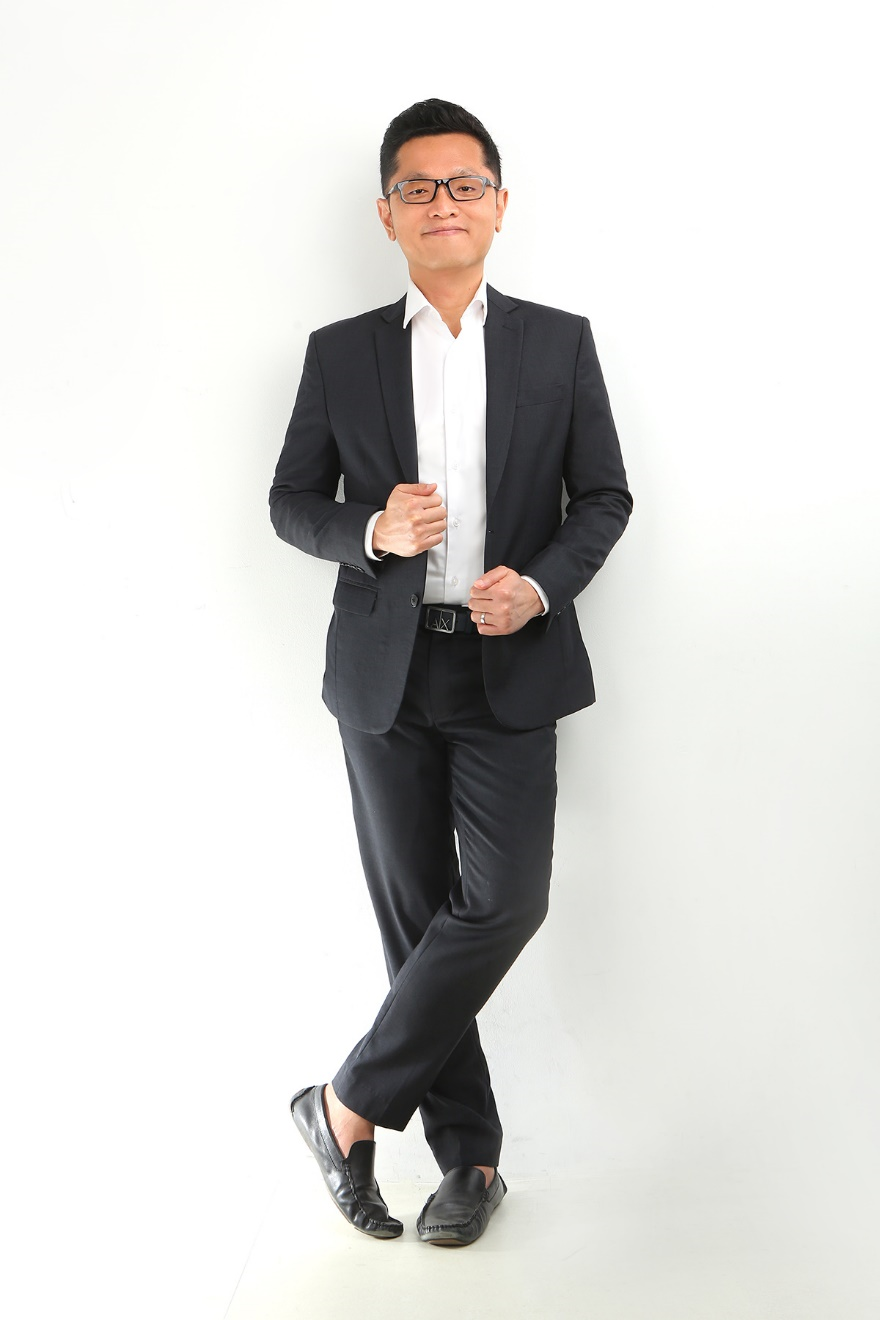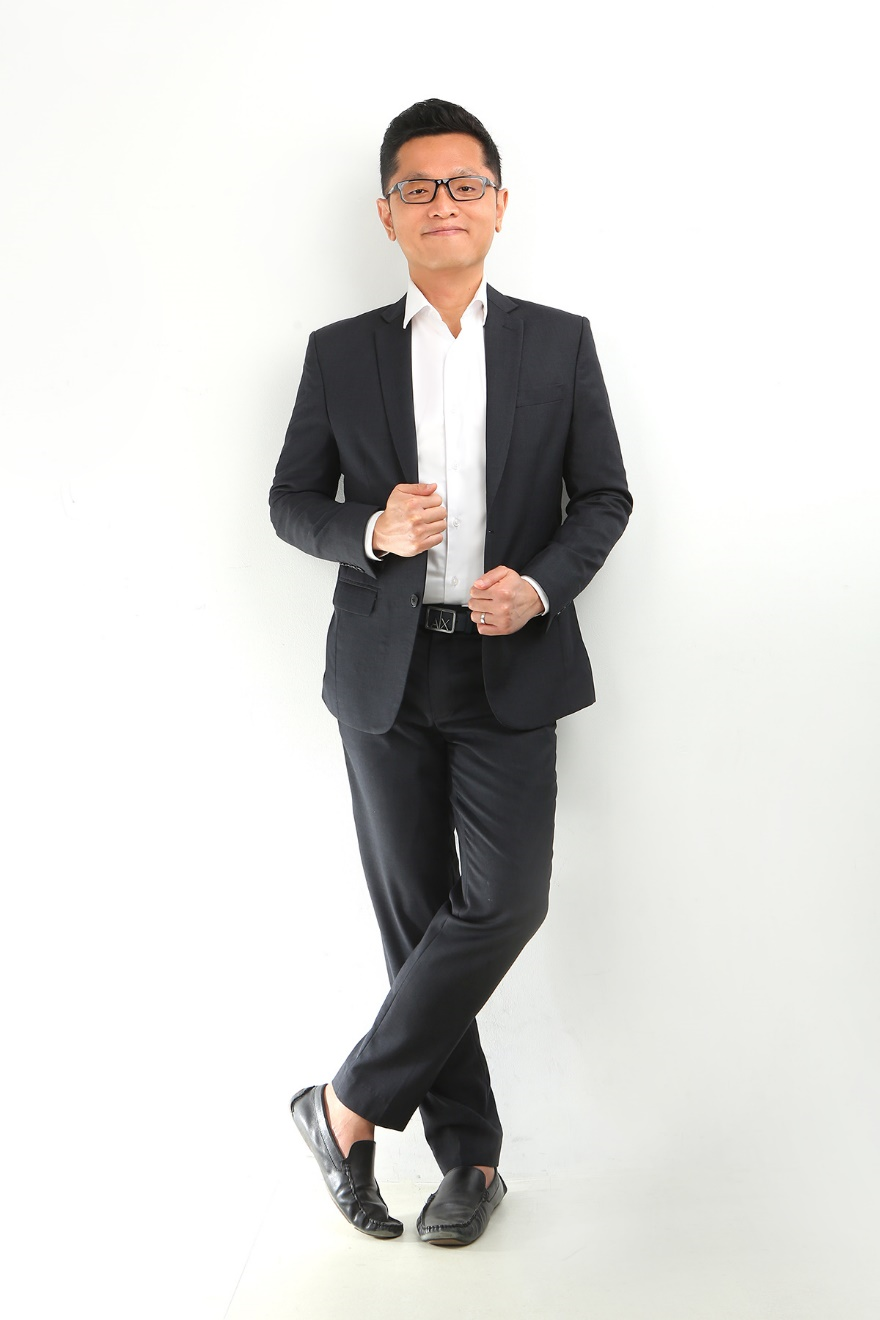 Looking to buy a property? I offer the following services:
Upgrading:
If you are thinking of upgrading (e.g. from an HDB flat to a condominium), I provide asset progression planning services and advice on how you can do it prudently.
Downgrading:
If your current property is too big or you are finding it hard to maintain (e.g. you are a retiree whose kids have moved out of the family home), I can help you right-size your home.
Investing:
If you are an investor, I can review and restructure your property portfolio and explore customised financing to reduce the costs.
Here are the five steps to buying your property:
1. GETTING TO KNOW YOU

In our first meeting, we'll sit down to talk about your objectives, your budget, what kind of a buyer are you (first-time or seasoned), your existing portfolio and your plans. I'll also share with you the market trends and advise if it is an excellent time to buy.
2. SHORTLISTING LOCATIONS
Next, I'll ask about your lifestyle needs and what is important to you. Do you need to be near your ageing parents or a preferred school for your kids? I can then recommend some neighbourhoods, or if you already have a preference, we can work with that.
3. VIEWING THE PROPERTIES
I'll shortlist some suitable listings then, based on what you like and don't like about each listing, we'll refine the search. After we agree on the final shortlist, I'll arrange for you to view the properties.
4. GETTING THE BEST PRICE FOR YOU

Once you have decided the property to buy, I'll negotiate the price with the seller on your behalf.
5. AFTER THE SALE
After completing the sale, I'll check in to see if there is anything else you need. I can also share my industry contacts if you need help with the renovation, moving or other services.