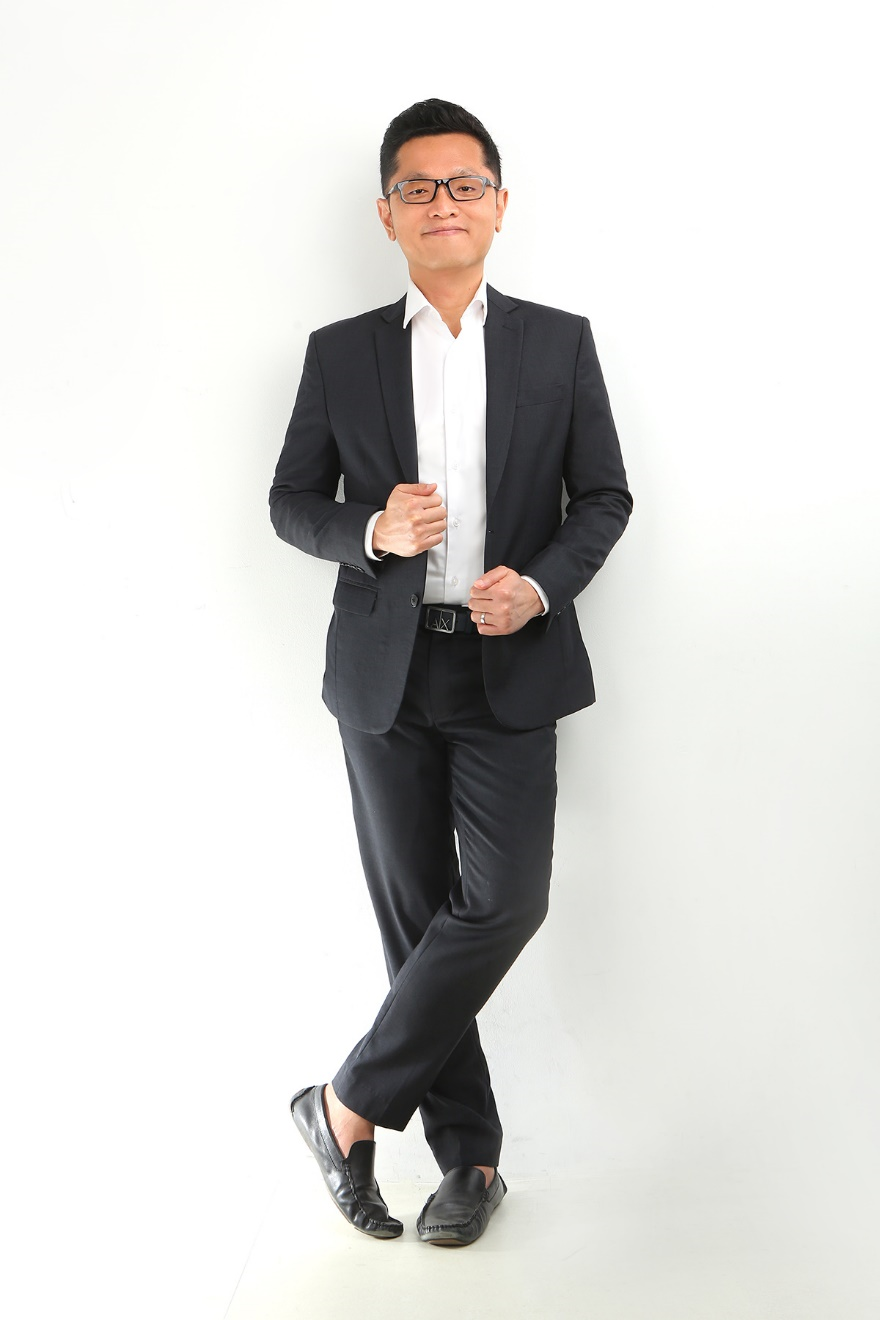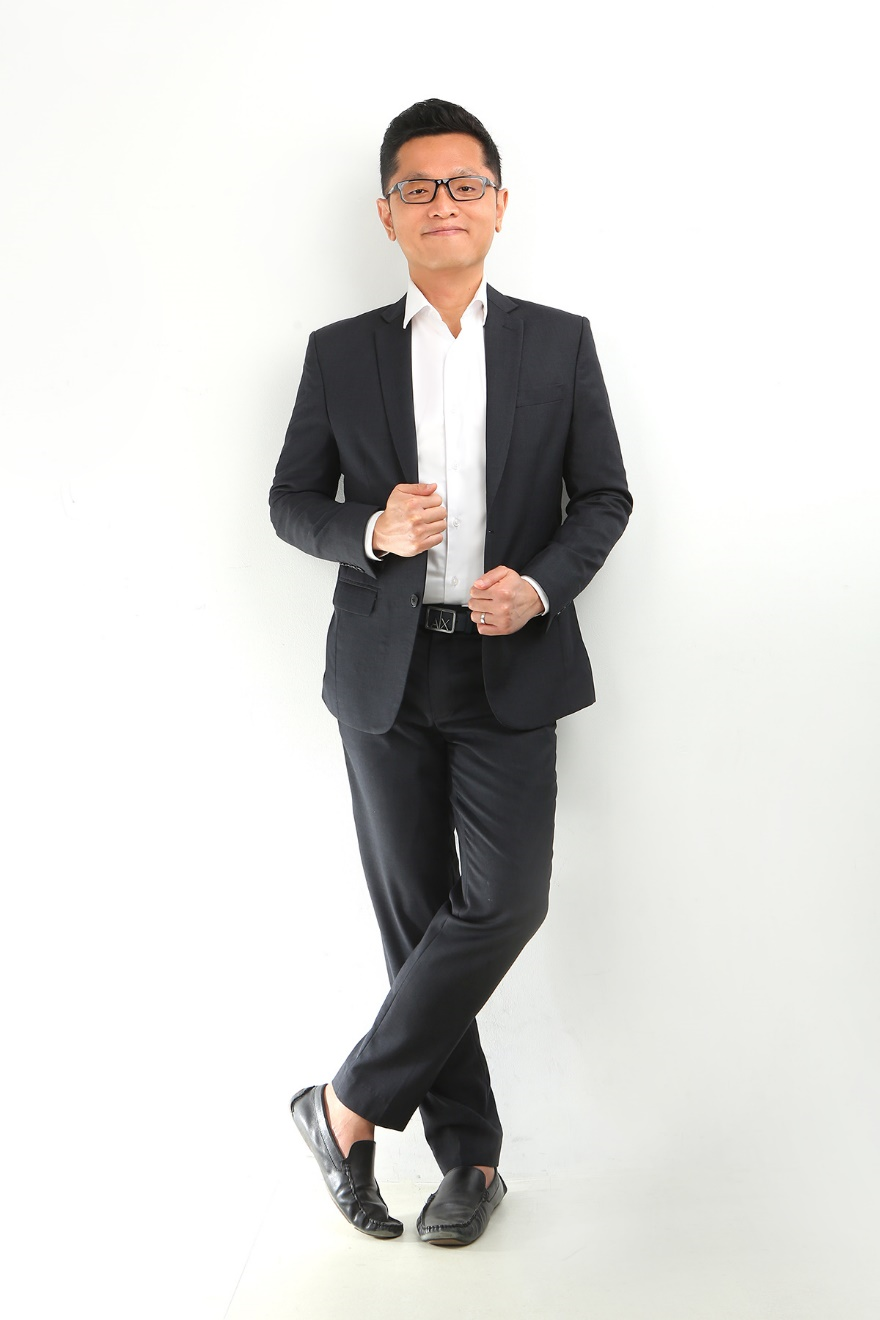 Moving to a new country is an exciting event. But the logistics of it can be a handful. And if you are not familiar with the local regulations, house hunting can be a nightmare. Not to mention simultaneously searching for suitable schools for the kids and taking out a bank loan to finance the place.
One-Stop Service
This is where I can help. I offer a one-stop service to get you settled in quickly. Whether you are looking to buy or rent, just let me know your requirements.
My services include:
School searching

House hunting and viewing

Mortgage arrangement (based on your situation)

Renovation

And much more.
Contact me for a discussion today.