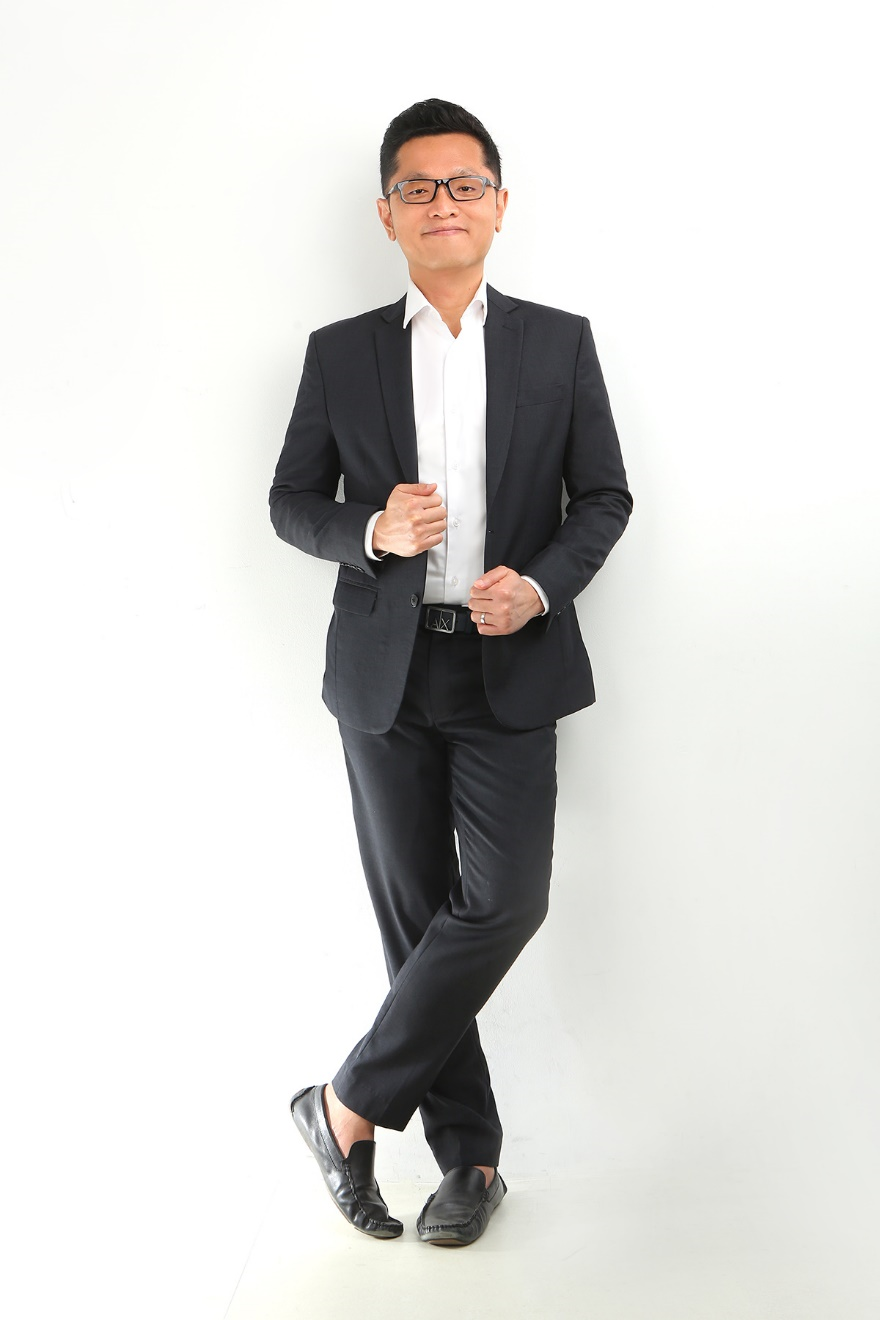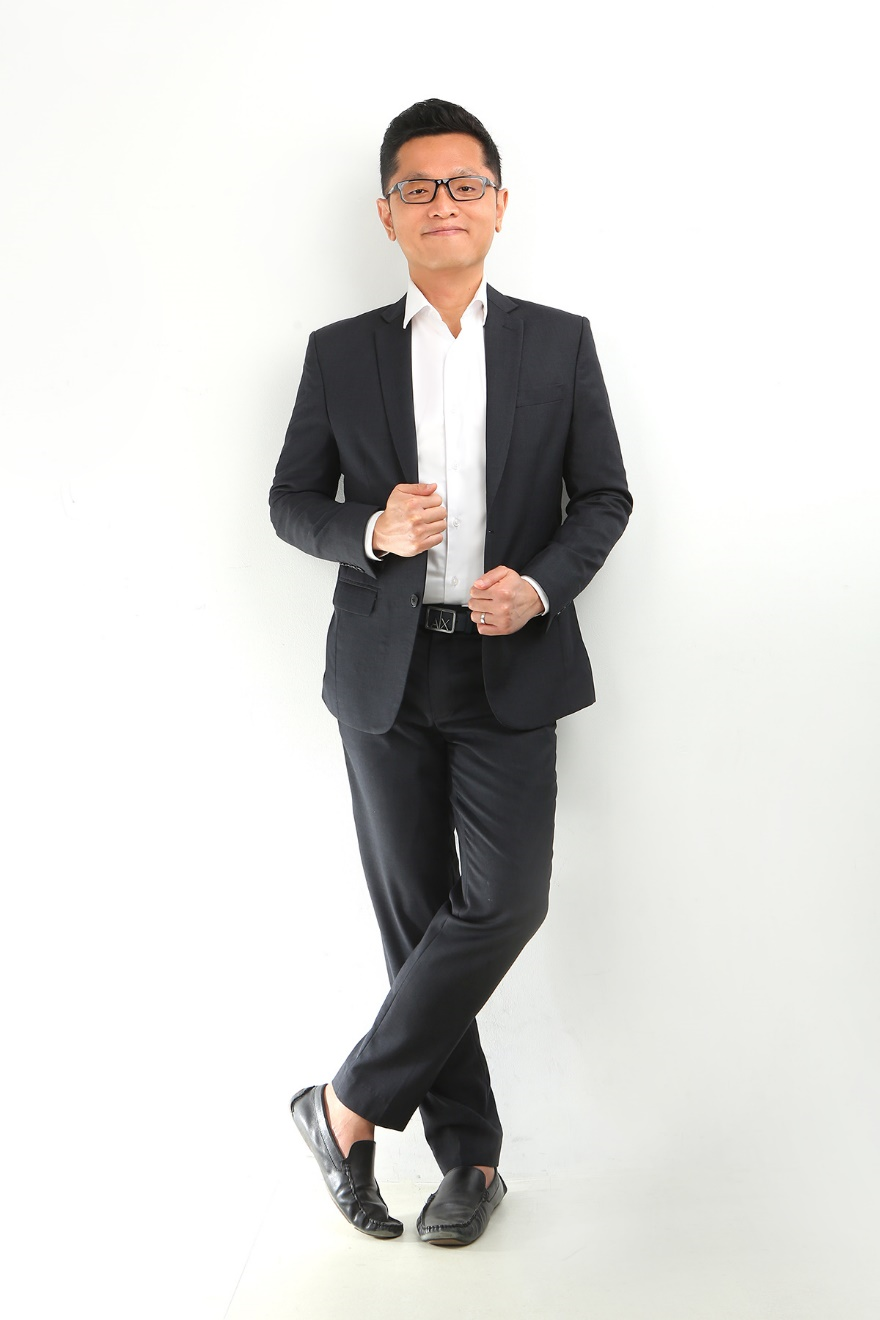 Looking to sell your property?
These are the seven steps to marketing and selling your place:
1. ASSESSING YOUR PROPERTY

First, we'll talk about your needs, why you are selling, and what you wish to sell it for. I'll also share with you the market conditions, recent sale transactions and let you know if it is the perfect time to sell. I'll also take a look at your property to assess its current condition.
2. SETTING A PRICE
To identify the unique selling price, we'll look at comparative market analysis and also what you are willing to let it go for. The norm will be to price it at market value, but if you are not in a rush to sell, we can price it above market value and see if buyers will bite.
3. BRANDING & MARKETING
I'll create a theme for your home, something that will spark the interest of potential buyers. To do this, we can use professional photography, create virtual tours, employ home staging, print flyers, take out advertisements on newspapers and property portals, and do online marketing.
4. PROMOTING YOUR HOME

Once the word is out, the next thing is to promote the house to interested buyers. I'll prepare a presentation to walk the viewers through the house to leave a lasting impression.
5. FOLLOWING UP
I'll contact the potential buyers to see if they have any concerns about the house and answer their questions. This feedback will also help me refine the strategy to sell your house.
6. NEGOTIATING THE SALE
Once an interested buyer makes an offer, I'll negotiate the price with the buyer on your behalf.
7. AFTER THE SALE

After the sale is completed, I'll check in to see if there is anything else you need. I can also share my industry contacts if you need help with the renovation, moving or other services.